Order of Merit
As Of 3/26/2023 9:04:42 AM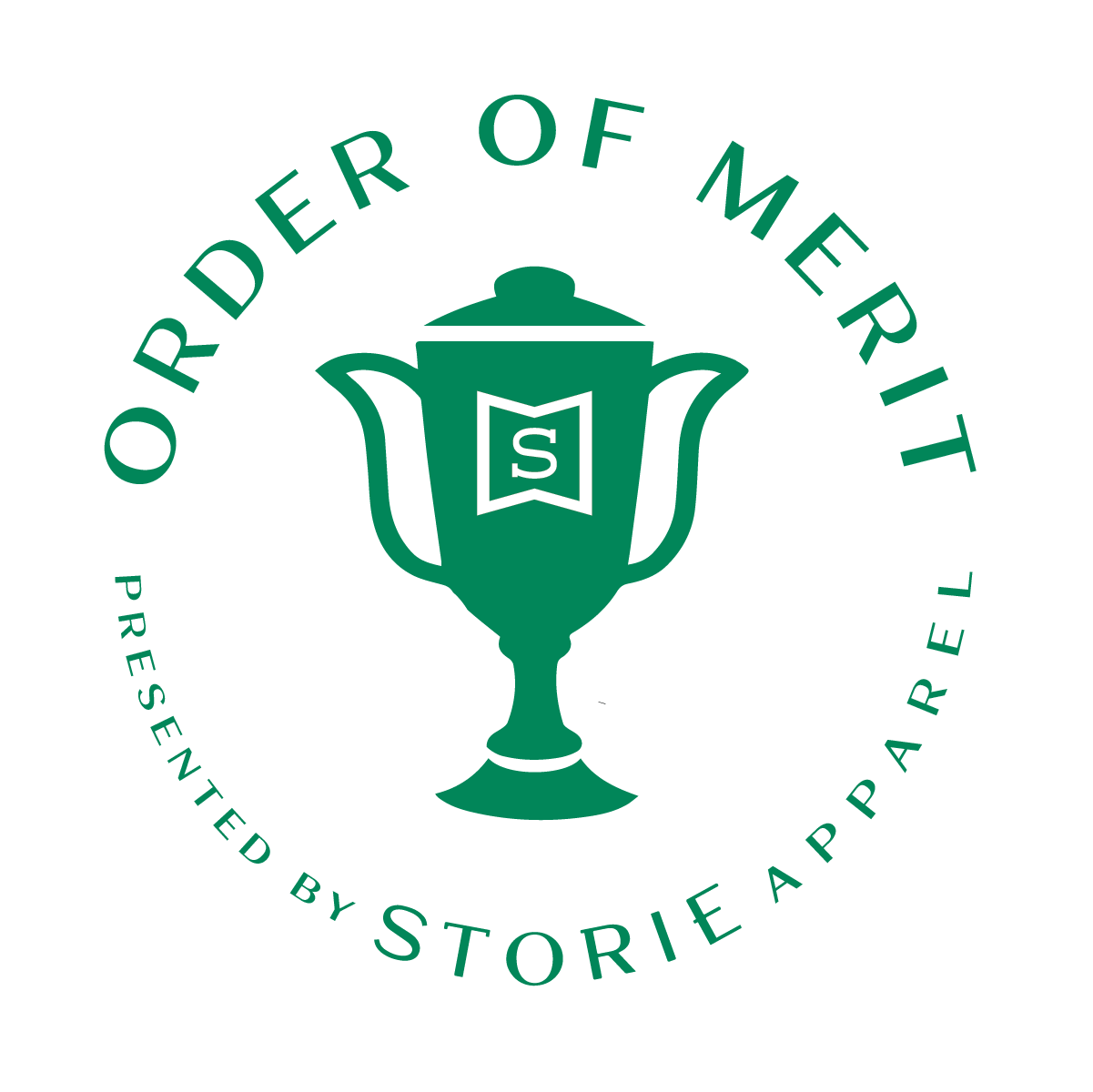 Player's standing on the Order of Merit will be based on the TOP 5 points earning events for each player during the series. Points in an event will be awarded based on the number of players in the field, with the 1st place finisher getting a 5 point bonus. Events will be weighted based on historical strength and size of field in addition to classification of tournament.
2023 Season
- Prep Georgia Division
No Events Have Completed Yet.