PKBGT Tournament of Champions Pre-Qualified Players
PRESENTED BY GOLF PRIDE GRIPS


ALL PLAYERS LISTED BELOW HAVE EARNED STATUS FOR THE
2018 TOURNAMENT OF CHAMPIONS


Players with Class A, B & C status are shown as Exempt Players and have secured a spot in the 2018 field should they choose to claim it. Exempt Players must claim this spot and register for the event by October 15, 2018 to guarantee their spot.


Players with Class D & E status are shown as

Waitlisted Players

and have not secured a spot but would receive entry into the field should the Exempt Players not claim all the available spots. These players will be notified should a space become available. We are not anticipating any Class D or E players earning entry with the current amount of Exempt Players.


Want to play?? Learn how to qualify here at any of our upcoming events.
Overview
December 7, 2018
PKBGT Tournament of Champions Pre-Qualified Players

Registration Deadline:
Sunday, November 18 at Midnight
Members
Non-Members
$0.00
$0.00
Cost:
$0.00
(PKBGT Members Only)
Participants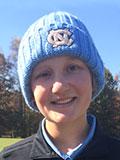 Nicole Adam
Pinehurst, NC
Class of

2020

Isabella Adkins
Bristol, TN
Class of

2021
Noelia Adkins
Bristol, TN
Class of

2021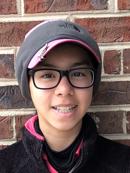 Heather Appelson
Wake Forest, NC
Class of

2023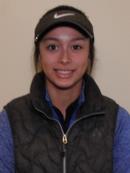 Maria Atwood
Holly Springs, NC
Class of

2022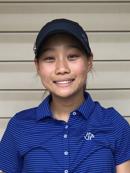 Isabel Bae
Bristow, VA
Class of

2021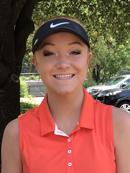 Emily Baker
Chapin, SC
Class of

2022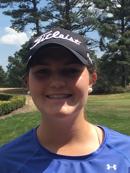 Marley Barefoot
West Columbia, SC
Class of

2019

Lexi Bennett
Santee, SC
Class of

2021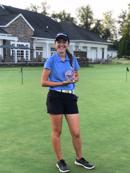 Anna Claire Bridge
Raleigh, NC
Class of

2021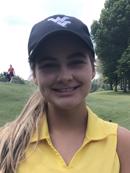 Macie Burcham
Greensboro, NC
Class of

2021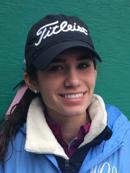 Mirabella Calabrase
Cornelius, NC
Class of

2019
Iris Cao
Duluth, GA
Class of

2022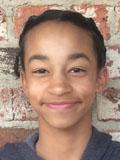 Autumn Carey
Manning, SC
Class of

2022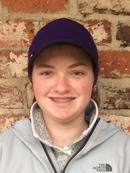 Kara Carter
Kingsport, TN
Class of

2021

Abby Chen
Bethesda, MD
Class of

2021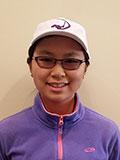 Emma Chen
Derwood, MD
Class of

2022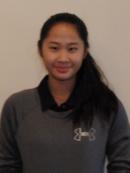 Vynie Chen
Centreville, VA
Class of

2020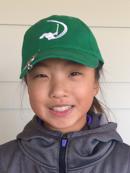 Amelia Cho
Ashburn, VA
Class of

2024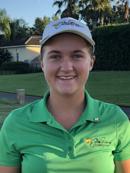 Lauren Clark
Orlando, FL
Class of

2021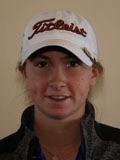 Jennifer Cleary
Wilmington, DE
Class of

2020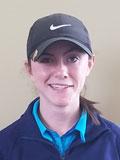 Regan Clifford
Mount Pleasant, SC
Class of

2020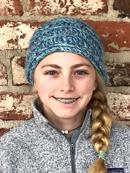 Averi Cline
Suwanee, GA
Class of

2022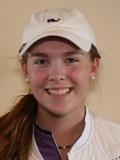 Elizabeth Coffren
Owings, MD
Class of

2020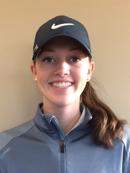 Ainsley Cowart
Winston, GA
Class of

2019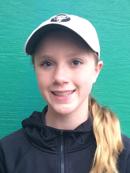 Catie Craig
Sautee Nacoochee, GA
Class of

2021
Gabriela Cruz
High Point, NC
Class of

2021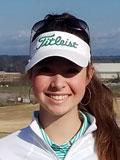 Caroline Curtis
Richmond, VA
Class of

2019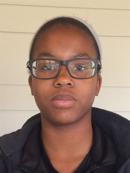 McKenzie Daffin
Fort Bragg, NC
Class of

2021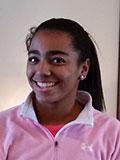 Bailey Davis
White Plains, MD
Class of

2021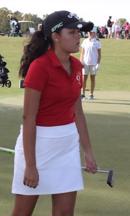 Alexandra Delgado
Fairfax, VA
Class of

2021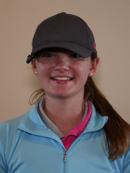 Rebecca DiNunzio
Norfolk, VA
Class of

2019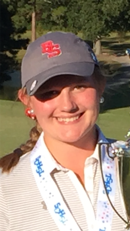 Madison Lynn Dixon
Inman, SC
Class of

2023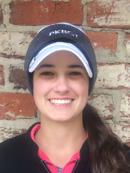 Emily Dunlap
Greenville, SC
Class of

2019
Taylor Ellis
Belle Isle, FL
Class of

2020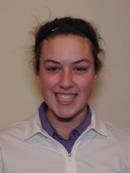 Morgan Ellison
Peachtree City, GA
Class of

2021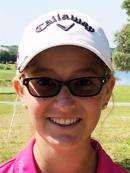 Sarah Fox
Lakeland, FL
Class of

2021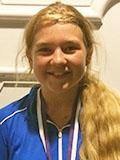 Abby Franks
Roebuck, SC
Class of

2023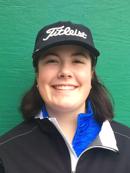 Lauren Freyvogel
Gibsonia, PA
Class of

2019

Megan Furtney
South Elgin, IL
Class of

2019

Melanie Green
Medina, NY
Class of

2020
Sophie (YIxian) Guo
Orlando , FL
Class of

2019
Sydney Hackett
Ashburn, VA
Class of

2022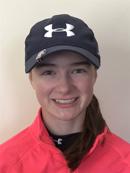 Lexanne Halama
Knoxville, TN
Class of

2021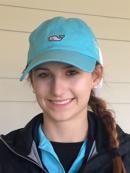 Riley Hamilton
Reidsville, NC
Class of

2020

Hailey Han
Duluth, GA
Class of

2025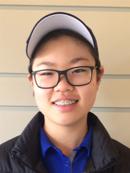 Hannah Hankim
Potomac, MD
Class of

2021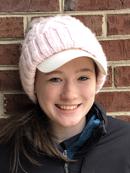 Sasha Hayes
Winston Salem, NC
Class of

2020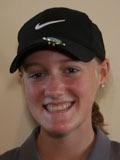 Grace Holcomb
Wilmington, NC
Class of

2021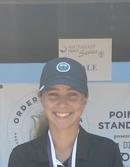 Chloe Holder
Williamston, SC
Class of

2021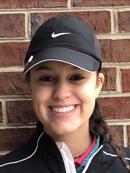 Sophie Holland
Cornelius, NC
Class of

2020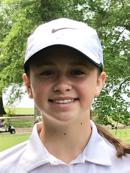 Anna Howerton
Kernersville, NC
Class of

2023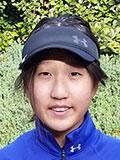 Sara Im
Duluth, GA
Class of

2023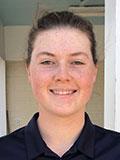 Annabelle Jennings
Chesapeake, VA
Class of

2020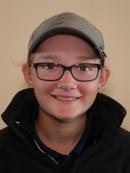 Hannah Jonely
Ashburn, VA
Class of

2020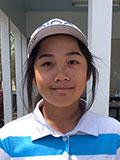 Ella Kue
King Mountain, NC
Class of

2023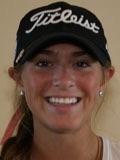 Rachel Kuehn
Asheville, NC
Class of

2019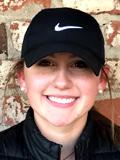 Victoria Ladd
Greensboro, NC
Class of

2019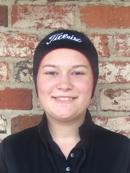 Camryn Lamp
Conover, NC
Class of

2021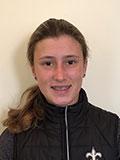 Liza Lapeyre
New Orleans, LA
Class of

2022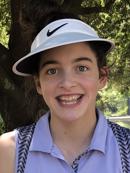 Allison Lebo
North Augusta, SC
Class of

2022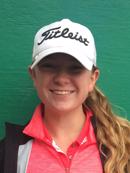 Katelyn Lee
Easley, SC
Class of

2020
Christina Lewis
Wexford, PA
Class of

2019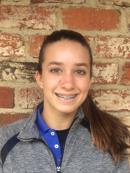 Elizabeth Lohbauer
Huntersville, NC
Class of

2021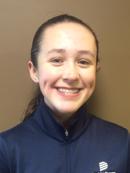 Amber Mackiewicz
Virginia Beach , VA
Class of

2023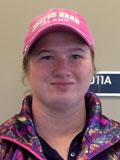 Telie McCoy
Early Branch, SC
Class of

2019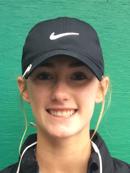 Kennedy McGaha
Honea Path, SC
Class of

2021

Faith Mcilvain
Ellicott City, MD
Class of

2020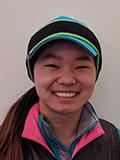 Melissa Meng
Blacksburg, VA
Class of

2020

Layla Meric
Wesley Chapel, NC
Class of

2021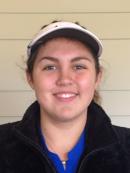 Annabelle Millard
St George, UT
Class of

2022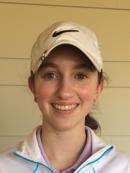 Megan Morris
Cary, NC
Class of

2021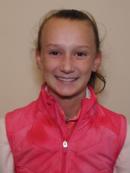 Nicole Nash
Charlotte, NC
Class of

2023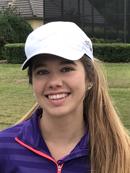 Darby Nuxol
Longwood, FL
Class of

2021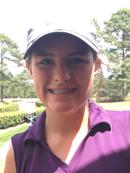 Paige Paolucci
Blythewood, SC
Class of

2022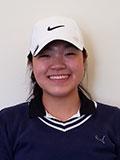 Esther Park
Wilmington, DE
Class of

2019
Katie Park
Fairfax, VA
Class of

2022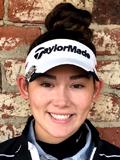 Johnna Parlett
Dunkirk, MD
Class of

2019
Macy Pate
Boone, NC
Class of

2024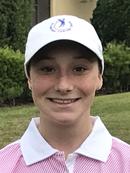 Gabrielle Perlstein
Lake Mary, FL
Class of

2020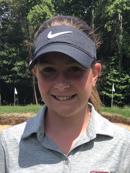 Ella Perna
Durham, NC
Class of

2022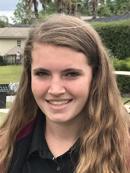 Lauren Perry
New Smyrna Beach , FL
Class of

2020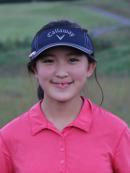 Catherine Qiu
Great Falls, VA
Class of

2024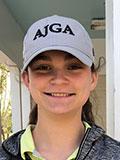 Haley Quickel
Middletown, DE
Class of

2020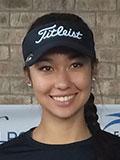 Amanda Sambach
Davidson, NC
Class of

2021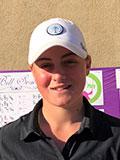 Abigail Schimpf
Daniel island , SC
Class of

2020
Katherine Schuster
Kill Devil Hills, NC
Class of

2021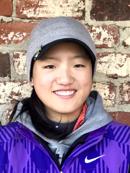 Christine Shao
Green Brook, NJ
Class of

2019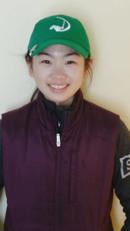 Julie Shin
Brambleton, VA
Class of

2022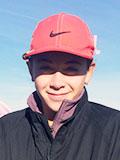 Alexia Siehl
Fort Mill, SC
Class of

2022
Ryann Sinclair
Mooresville, NC
Class of

2019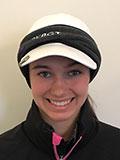 Erin Singleton
Apex, NC
Class of

2020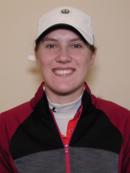 Kayla Smith
Burlington, NC
Class of

2019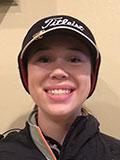 Phoenix Smith
Chesapeake, VA
Class of

2020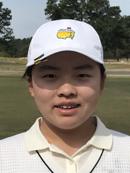 Cindy Song
Waxhaw, NC
Class of

2023

Kate Song
Johns Creek, GA
Class of

2021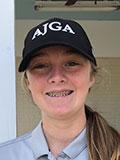 Reagan Southerland
Atlanta, GA
Class of

2023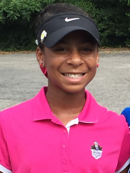 Tyler Spriggs
Cary, NC
Class of

2023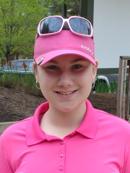 Kinley Stokes
Poolesville, MD
Class of

2024

Danielle Suh
Herndon, VA
Class of

2020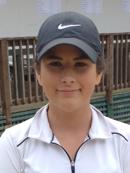 Nichole Trombetta
Poquoson, VA
Class of

2019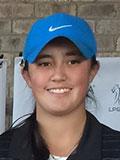 Kendall Turner
Chesapeake, VA
Class of

2019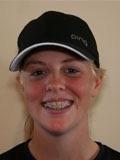 Bailee Twiford
Coinjock, NC
Class of

2019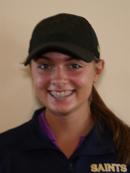 Tatum Walsh
Midlothian, VA
Class of

2021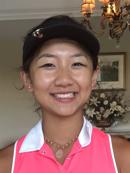 Alyssa Wang
Rockville, MD
Class of

2021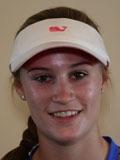 Grayson Warren
Washington, NC
Class of

2021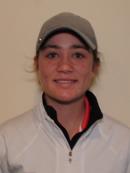 Rory Weinfurther
Midlothian, VA
Class of

2020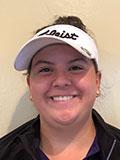 Carly Whittington
Kinder, LA
Class of

2020
Upaasna Yadav
Rockville, MD
Class of

2022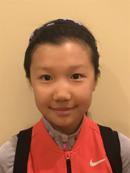 Kelly Yan
Beijing, China
Class of

2023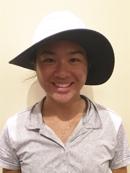 Meiyi Yan
Windermere , FL
Class of

2019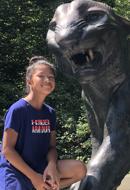 Helen Yeung
Clarksville , MD
Class of

2024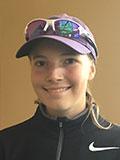 Kayleigh Zeman
Silver Spring, MD
Class of

2020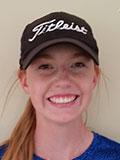 Isabella Britt
Chesnee, SC
Class of

2021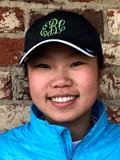 Emily Brubaker
Raleigh, NC
Class of

2020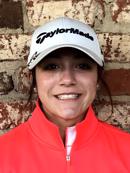 Amber Capote
Waxhaw, NC
Class of

2020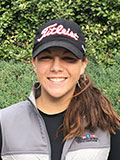 Jensen Castle
West Columbia, SC
Class of

2019
Michelle Cox
Allentown, PA
Class of

2021
Mallory Fobes
East Bend, NC
Class of

2019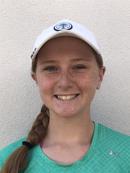 Kennedy Gooding
Lexington, SC
Class of

2022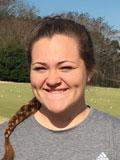 Jordan Guyton
Columbia, SC
Class of

2019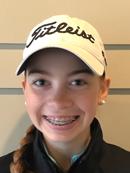 Molly Hardwick
Lexington, SC
Class of

2022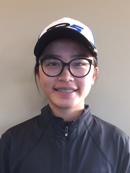 Thienna Huynh
Lilburn, GA
Class of

2022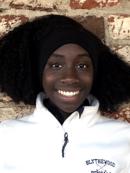 Cori Langford
Blythewood, SC
Class of

2020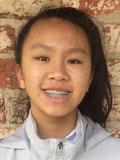 AnPhi Le
Frederick, MD
Class of

2022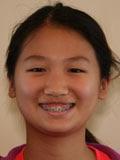 Sue Lee
Lorton, VA
Class of

2022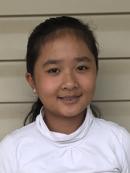 Ruiying Liu
North Potomac, MD
Class of

2024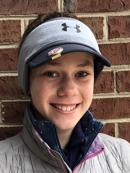 Hannah Lydic
Ocean View, DE
Class of

2022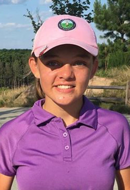 Lauren Martin
Mooresville, NC
Class of

2020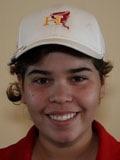 Anna McDonald
Hickory, NC
Class of

2019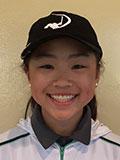 Josephine Nguyen
Springfield, VA
Class of

2024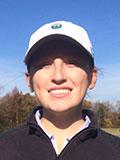 Emelia Pack
Browns Summit, NC
Class of

2019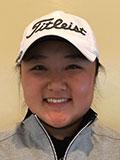 Jinny Park
Fairfax, VA
Class of

2019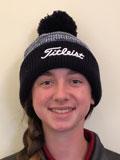 Rachel Rich
Mt. Pleasant, SC
Class of

2020
Kelli Scheck
Greensboro, GA
Class of

2022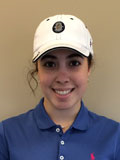 Angelique Seymour
Fayetteville, NC
Class of

2019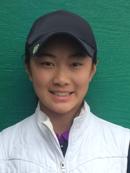 Kimberly Shen
Johns Creek, GA
Class of

2022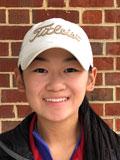 Gabrielle Shieh
Carlisle, MA
Class of

2020

Bailey Shoemaker
West Edmeston, NY
Class of

2023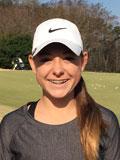 Karlee Vardas
Lexington, SC
Class of

2021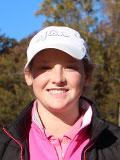 Caroline Wrigley
Wexford, PA
Class of

2019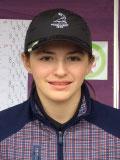 Sydney Yermish
Wynnewood, PA
Class of

2023